Avanio Company
Avanio is a Finnish pioneer in cloud technology. As a full-service house, we implement your company´s development projects from the definition of needs to the final product and maintenance.
The story of Avanio started in 2015, when Antti began invoicing part-time IT consulting through his own company while working full-time for Microsoft. When Microsoft closed down its smartphone operations in Finland, Antti was facing a new situation with many other IT professionals.
Through a familiar acquaintance, Antti and Janne got to know each other and decided to become a full-time entrepreneurs in 2016. At that time, the name was still AJR Solutions Oy. Operations got off to a fast start and the first brave employees were soon hired.
From the very beginning the company's service offering has included cloud and software consulting as well as IoT and software projects. With the help of a team of professionals a pioneering company in cloud technology began to take shape. The service offering was expanded with the Microsoft Direct (Tier — 1) CSP partnership. Additionally a tool for cloud migrations was created.
The company has grown steadily year by year in terms of both turnover and number of employees.
The company employs more than 46 professionals in our offices in Salo, Tampere and Helsinki.
From 2021, AJR Solutions Oy will continue its journey as Avanio Oy. With the new name and fresh look, Avanio will serve its customers even better by operating in accordance with its core values; reliably, boldly, with high quality and ever evolving.
Avanio has gained customers' trust in diverse projects and has developed boldly in a changing environment during the corona pandemic. Growth has only been possible with a great team spirit and forward-looking attitude. Avanio has got the right touch of madness, combined with a strong background and desire to develop. Avanio will continue to be a pioneer in cloud technologies in the future.
At the time of writing this, Avanio has completed more than 153 software projects, sells more than 7,262 MS Office monthly licenses and serves 100+ customers.
In addition, during the history of the company, we have drank more than 23,000 cups of coffee and listened to at least 1,200 Tommi's insipid jokes.
Customer comments about us (which we think describe Avaniers quite well):
"They respond quickly."
"Definitely an experienced bunch."
"Agility, that's the thing."
"Above all, flexible, I think that's the best part of it."
"Casual people, no stiffness."
"Straightforward approach."
OUR COMPANY VALUES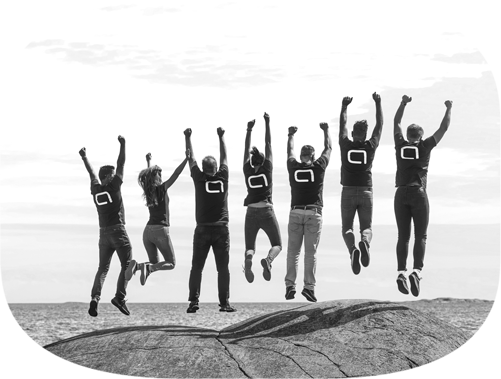 COURAGE
Courage has been our company´s carrying force from its foundation. In addition to strong expertise, you need a good amount of courage, a dash of madness and an infinite amount of determination to respond quickly to the challenges of the changing world.
We have consciously and continuously developed our operation and expertise, and have not been spooked by the most challenging assignments. Thanks to this we have been able to execute interesting and unique projects which are a highlight of this line of work.
TRUST
A strong foundation of Avanio´s operation has always been to act worthy of the trust of our customers and partners.
Our goal is to build long-term customer relationships. This can only be achieved by earned trust.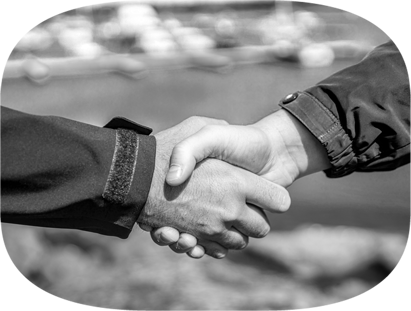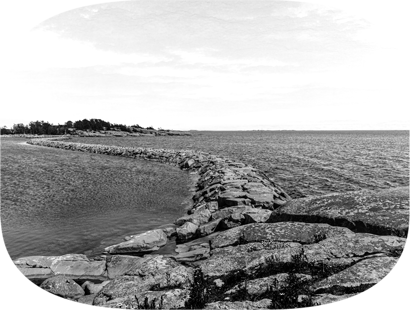 QUALITY
The high quality of our work is one of our strengths. As a guarantee of this our employees have achieved several high-level certificates.
Excellent customer satisfaction-rate is one of our most important goals and a source of pride.
DEVELOPMENT
People working in our company are our crown jewel.
At Avanio we take care that our employees´ skillset stays up-to-date with the newest technologies.
Our employees´ professional growth is extremely important to us – only through it can we grow as a business.
Both our junior and senior employees value the development opportunities that our colleagues, customers and projects make possible for them.