Careers
Advancement is our passion. Therefore, we want to enable our employees to grow and develop while working with versatile technologies. We advance together by courageously facing new challenges and projects that have never been done before. When working with us you will get to participate in fascinating and varying projects using the newest technologies, thus making sure your skills will remain up-to-date. At Avanio, you can pursue a variety of careers, e.g. Cloud Architect, DevOps Developer and Software Engineer, to name a few.
We have a top-notch job satisfaction and low turnover rate, which demonstrates our employees´ contentment. Our people are kind and helpful co-workers, from whom you can ask anything. We build our communality with weekly beer breaks, where the newest technologies are introduced and people get to catch up casually. In addition, we get together once a month to see how we are doing and if something new has occurred. Everybody gets to be themselves and bring up their own opinion, even if it differs from the opinion of others. True advancement comes from challenging prior views!
Are you a fair colleague who wants to develop their skills as a part of a courageous and proficient team?
We have a suitable position for you!
OPEN POSITIONS
WHY AVANIO?
Inspiring tasks
A chance to develop professionally and be a part of versatile and unique projects.
Forget about bureaucracy
Without hierarchic structures and bureaucratic inconveniences things go smoothly.
Relaxed atmosphere
We have top-notch job satisfaction as well as nice and easygoing co-workers.
Quality tools
You can use either Mac or PC – it is important for us that the tools you use are pleasant.
Support of the work community
Do you have some projects of your own going on? You can borrow equipment to use at home.
EMPLOYEE BENEFITS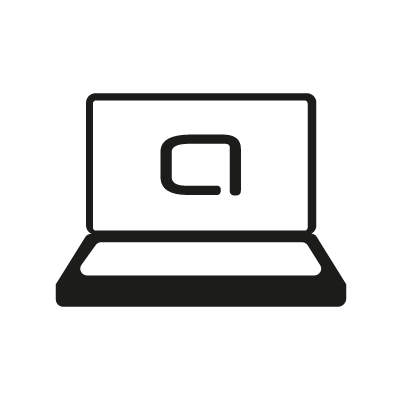 Tools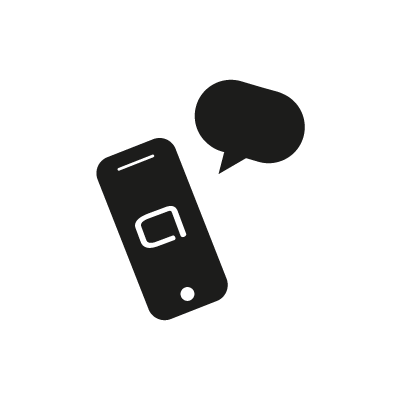 Mobilephone & subscription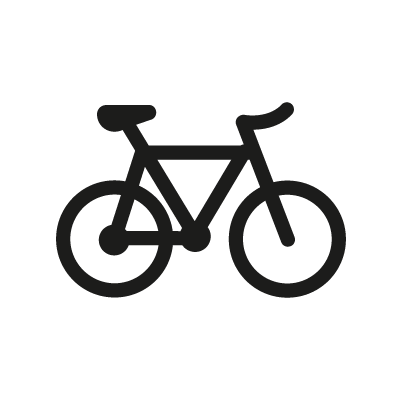 Bicycle benefit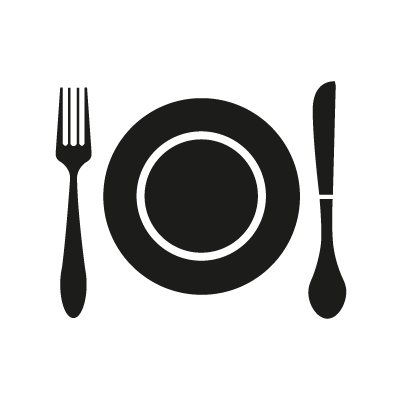 Lunch coupons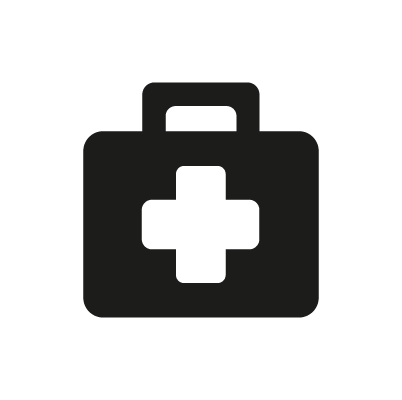 Healthcare & insurance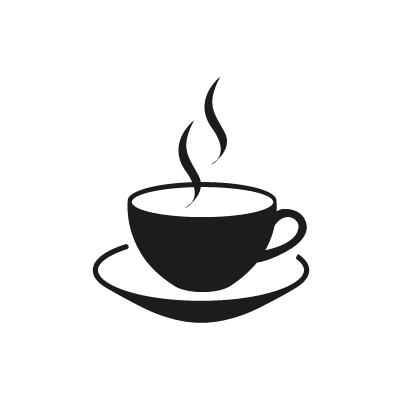 Drinks & snacks
GET TO KNOW OUR PEOPLE
Didn´t find the position you were looking for?
Send an open application