Lakea has been the pioneer of Finnish housing for 45 years.
IT systems were outdated and the use of data was slow, tricky and expensive. Lakea wanted to update the whole system and make the data flow more accessible.
Old virtual machines and financial management tools were moved to the cloud (Azure and M365). Microsoft tools were used because of their excellent integrability: desired tools and systems, such as Microsoft Business Central and SharePoint, were obtained to sync.
The systems were centralized and the number of virtual machines were reduced from seven to one, which significantly reduced maintenance costs.
All application integrations and Lakea homepage were installed to work between different systems.
Lakea achieved cost savings of about 50% and brought into use newest technologies. Operating in a cloud environment facilitates the accessibility of services, system scalability and cost forecasting.
The new system will improve efficiency by providing a clear environment, tools understanding each other and a better level of security.
The reforms will allow employees to focus on their core tasks.
Cooperation will continue in the development process of IoT projects and websites, as well as in the maintenance of the cloud environment.
All projects will be integrated with Azure and will use Microsoft technologies such as M365 and PowerBI.
We are building Lakea's concept of smart housing, which uses e.g. sensors that sense the temperature of the apartment. When sensors detect anomalous activity, they automatically forward the information to the host. The concept also includes an application that is entirely done by Avanio.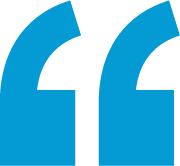 Lakea wants to be a pioneer in its field. Modern information systems support the development of operations now and in the future. Avanio gives us the opportunity for groundbreaking activities from the perspective of digitalization.
Timo Mantila Lakea, CEO, Lakea
WHAT?
System migration
Azure Web App & Virtual Machines
Web pages
APIs
Integrations
Scalability
M365 tools
HOW?
Technical Director
DevOps methods
Training
WITH WHAT?
Azure App Service
Azure Cosmos DB
Azure Storage
Azure AD​
Azure DevOps
Azure SQL Server
Azure IoT Hub
Azure Machine Learning
React & React Native
PHP
Git
MORE REFERENCES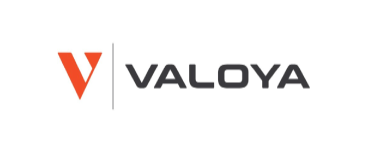 Biotechnology and horticulture
Optimal growth conditions by utilizing telemetry data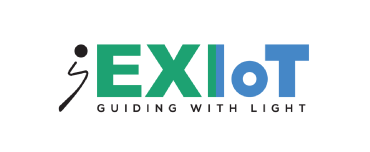 Cost savings and reliability with cloud services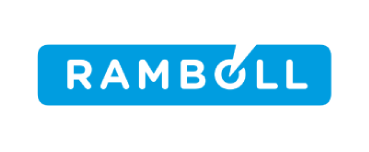 Modern and intelligent data management with Integration