Valoya is the world's leading manufacturer of LED lights for biotechnology and horticulture.
Valoya needed a cost-effective and scalable IoT solution for its sunlight simulation system.
Processing data from remotely readable spectrometers in an Azure IoT-based software solution that allows creating equivalent lighting conditions in greenhouses or laboratories.
The system captures the spectrum of light in Brazil, for example, and uses eight different types of LEDs at different wattages, to achieve the same spectrum at the user's location.
In order to achieve optimal spectrum reproduction the system utilizes many Azure technologies, such as Azure Stream Analytics and Azure Machine Learning.
Efficient use of cloud services offers scalability, performance and cost savings. Telemetry data collected from sensors and stored in the cloud are used to optimize plant-specific growing conditions in accordance with customer growth goals.
We are further developing the system and hardware to be able to use them on an even larger scale.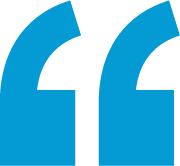 Together with Avanio we created a cloud-based IoT Solution for a solar simulation system.
Lars Aikala, CEO, Valoya
WHAT?
Azure IoT and AI-utilizing solution which enables the replication of lighting condition from elsewhere to locally anywhere
HOW?
By building the flow of information from the measurement device to the client devices utilizing Azure services and a web application as a control application
WITH WHAT?
Azure IoT Hub
Azure Functions
Azure VMs
Docker
Azure Web Apps
Node.js, Express.js, React.js, MongoDB
MORE REFERENCES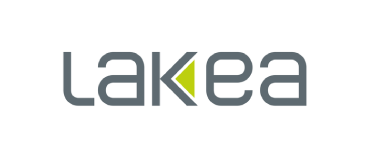 Cost savings and reliability from cloud services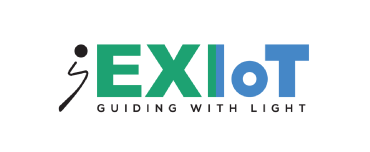 IoT Solutions improve the safety of exits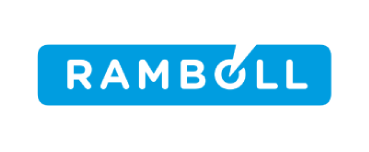 Modern and intelligent data management with Integration