Exilight Oy is a company founded in 2003 that specializes in emergency lighting.
Exilight wanted to create a modern, reliable and easy-to-use emergency lighting system. Traditional systems required complex cabling and were laborious to install and monitor.
The solution was the ExIoT system, which consists of luminaire units connected wirelessly to each other via the Wirepas mesh network. Gateway units connect the system to the Azure Iot Hub.
The devices are installed by reading a QR code via smartphone camera view. The user is able to monitor the structures and the luminaires in them from an interactive map and a floor plan. The system will make an alarm if the luminaires need maintenance.
Thanks to automated tests and reporting, the reliability and dependability of the emergency lighting system improved significantly. Wireless communication reduced cabling and simplified installation and maintenance work by reducing costs and freeing up staff resources for other important matters.

Efficient use of cloud services provides scalability, performance, and cost predictability.
The ExIot system is in the maintenance phase. Major integrations have been implemented into the system as a part of further development work.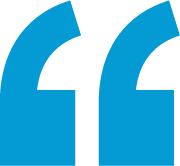 I think this project as a whole was a great example of an effective collaboration between companies.
Teppo Haikonen, CEO, Exilight Oy
WHAT?
Web application development and maintenance

UX&UI development and graphic design

Connection between Wirepas mesh network and Microsoft Azure cloud service
HOW?
By building data flow from the measuring device to customers devices
WITH WHAT?
Mapping of customer wishes, UI / UX and technical design.
The plan served as a starting point for implementation.
The implementation was done according to agile software development models. The plan was modified according to customer feedback as implementation progressed.

In the maintenance phase, possible bug fixes and further development work are carried out. The person in charge follows the environment and its state in response to potential problem situations and answers technical questions.
MORE REFERENCES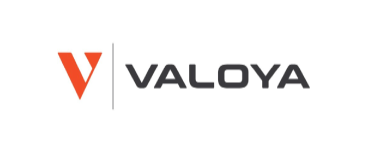 Biotechnology and horticulture
Optimal growth conditions by utilizing telemetry data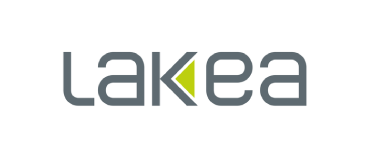 Cost savings and reliability with cloud services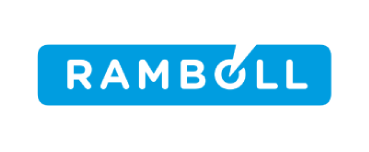 Modern and intelligent data management with integration