Ramboll is a leading international design and consulting company.
Managing large amounts of data was cumbersome, slow and inefficient, and the tools used were technically indebted. As business needs changed, a reliable and flexible service developer was needed.
Integration of large amounts of data into Rambolls tools. Development of tools and usability through Microsoft technologies.
Data volume processing became easier after the introduction of the latest integration technologies, allowing the company to focus better on their core business. As operations become more efficient, working time has been used for things that have a positive effect on the company's result.
Development work on tools, services and usability will continue as Rambolls business needs changes.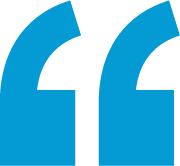 In recent years, we have carried out several different projects together with Avanio. Our cooperation has grown along with good experiences and the changing needs of the business.
Avanio's team of experts has become a flexible and reliable operator in the development of the services we provide.
Mika Tarhala, Head of Department, Circle by Ramboll
WHAT?
Web application development and maintenance
Scalability
Accessibility
UX&UI development
Project management
HOW?
Customer-defined entities were made ready using agile software development models​
WITH WHAT?
AspNet Core
Vuetify
React
MS-SQL
MORE REFERENCES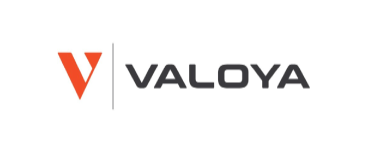 Biotechnology and horticulture
Optimal growth conditions by utilizing telemetry data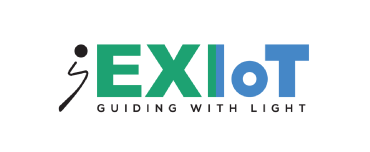 IoT Solutions improve the safety exits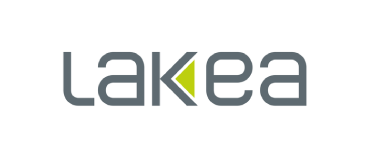 Cost savings and reliability with cloud services